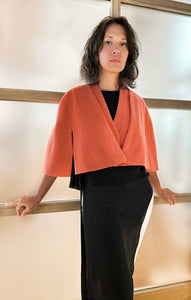 New Colors for 2023
The minimalistic ethos of our capes effortlessly merges casual and formal, embodying versatility and ease—a true essential layering piece
Shop Now
Sport Collection 2024
For everyday contemporary self-expression. An urban look with a quietly sporty spirit.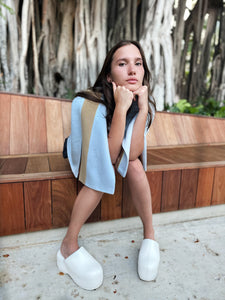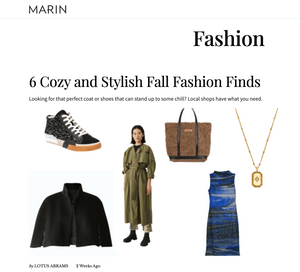 FEATURED IN MARIN MAGAZINE
Fall edition 2021 Fashion must haves wardrobe essentials.
FEASURED IN SHUBA MAGAZINE
Rebecca Sleeves in black, timeless silhouette in pure chiffon.
Featured on the Cover of Weekly Style
Beatrice Maxi Overlay
Inspired by a walk through the alleys of Venice.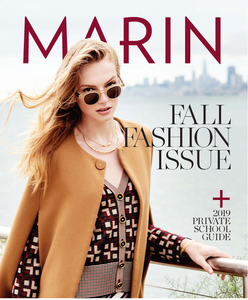 Featured on the Cover of Marin Magazine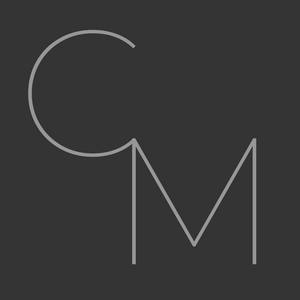 Cleo and Mathilde:
smart, curious, chic, self-possessed.